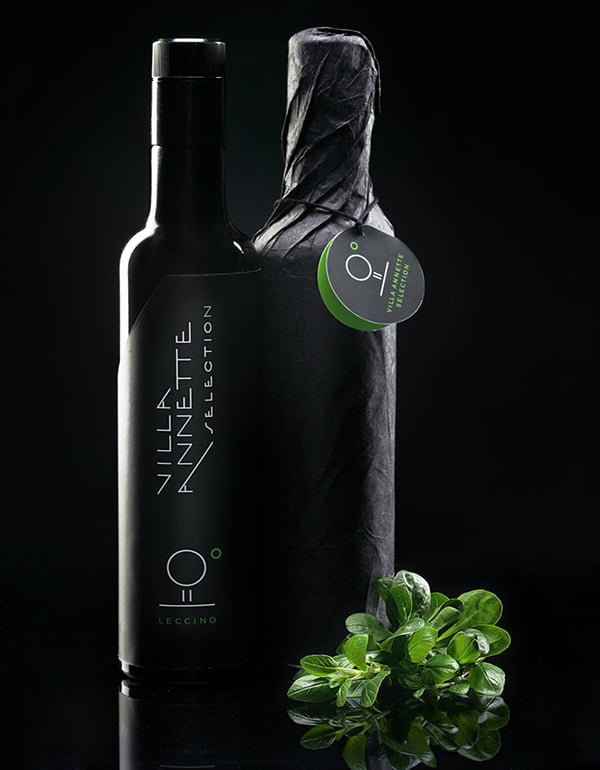 We are

Producer of great olive oil

Many years of love, family traditions and centuries-old olive trees that surround Hotel Villa Annette Persic family have all blended together in order to produce this green gold — olive oil under the distinctive name of Villa Annette Selection.

The most recognizable olive oil is our brand called Essentia Mediterranea.Frantoio, Leccino, Istarska bjelica and Buza are all lined up with this brand.Olive oil Villa Annette Selection is an indispensable addition to all culinary delights.
Explore

Our Story

We have a great team who is enthusiastic and passionate about olive oil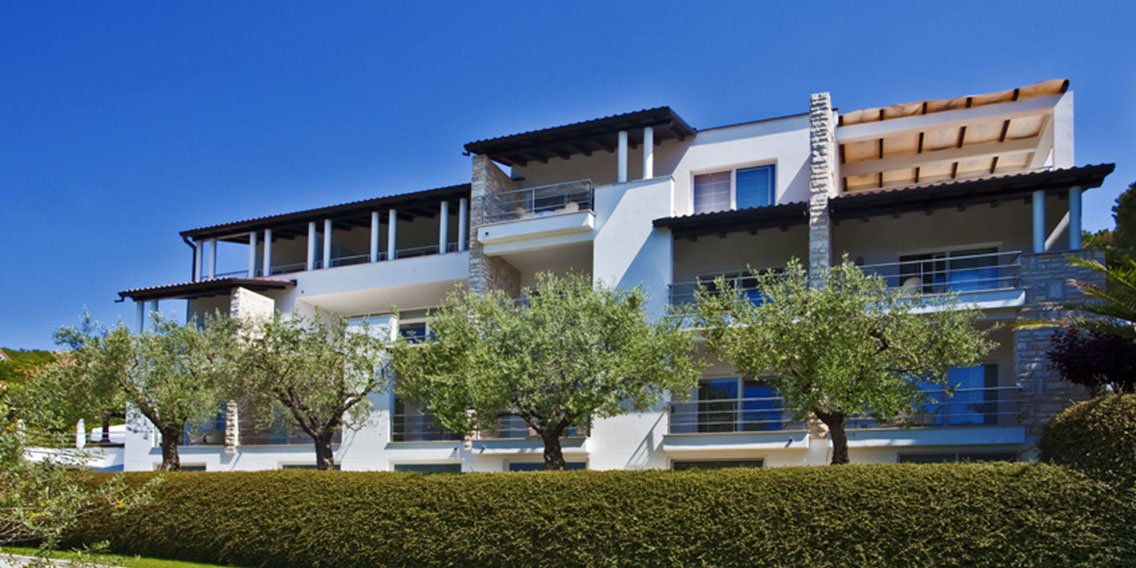 2010
The idea
Back in 2010 the idea to start producing olive oil on a more profesional level was born. We had to make decision to scale our fields, choose location and start the process.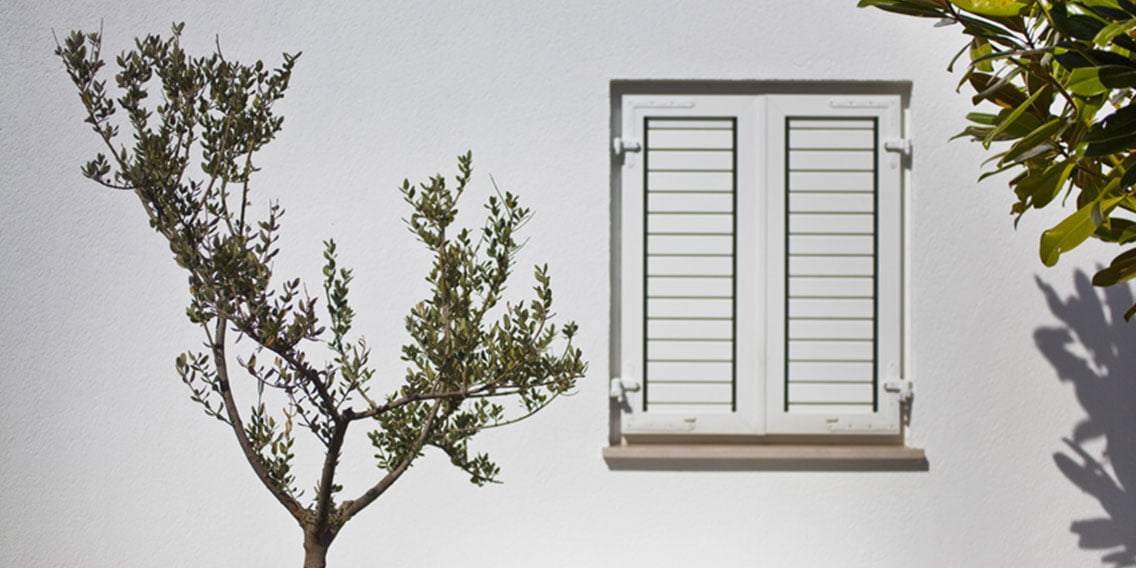 2011
First tree
A year latter we've dug our first hole and planted the very first tree. We had olive trees on other location, but this was the first one at our new field.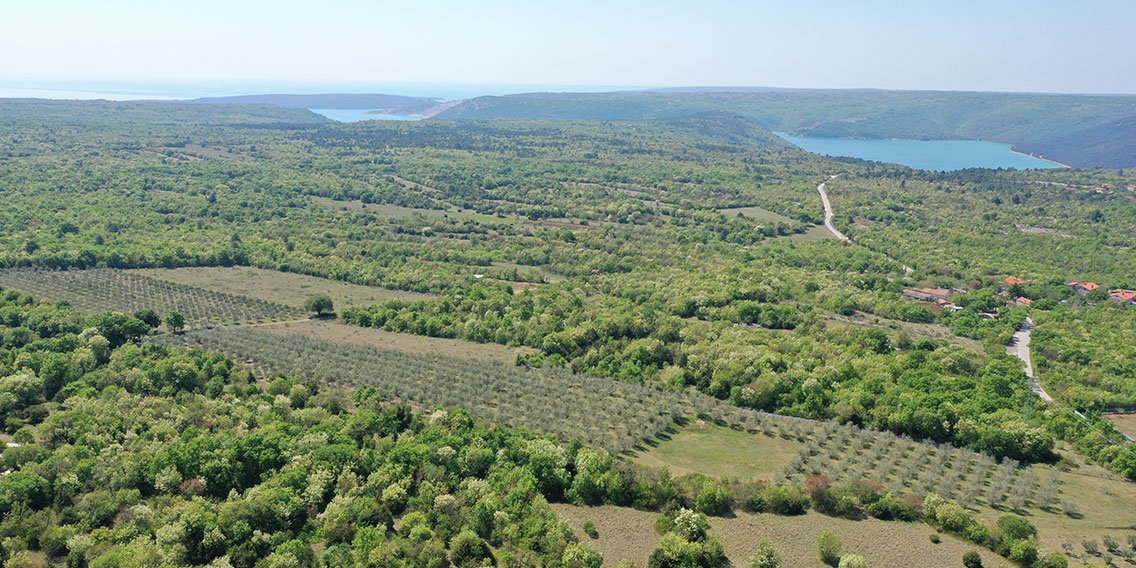 2012
Growth
In years to come we have planted over two acres of land with olive trees, managed the field and worked hard to get the most out of the process.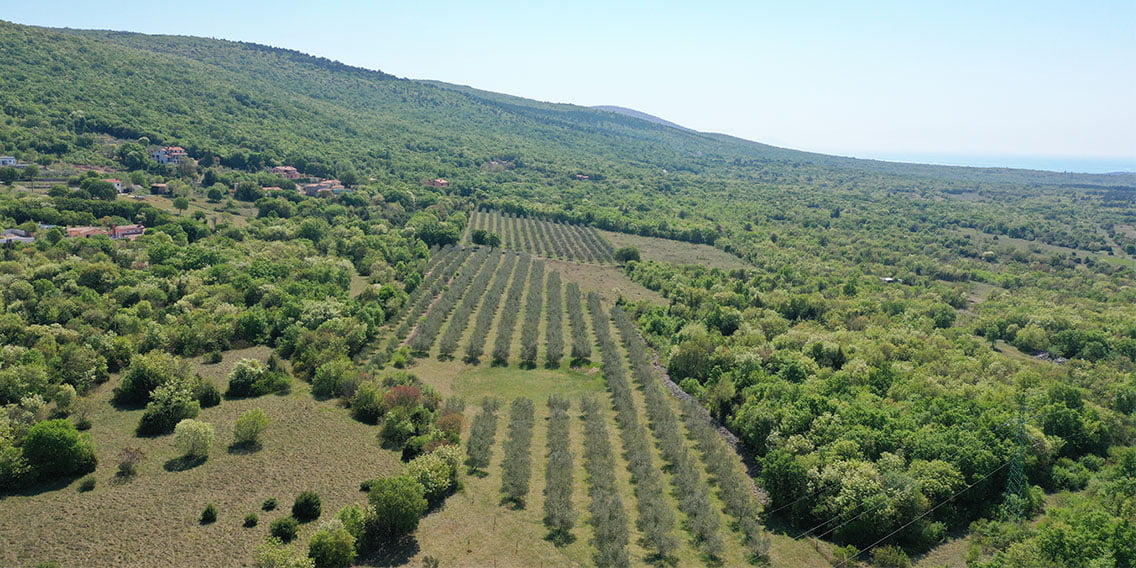 2016
First results
We started to see the first results of our efforts with great quality product and we finally got the chance to see what kind of oil we get. We were suprised with the results.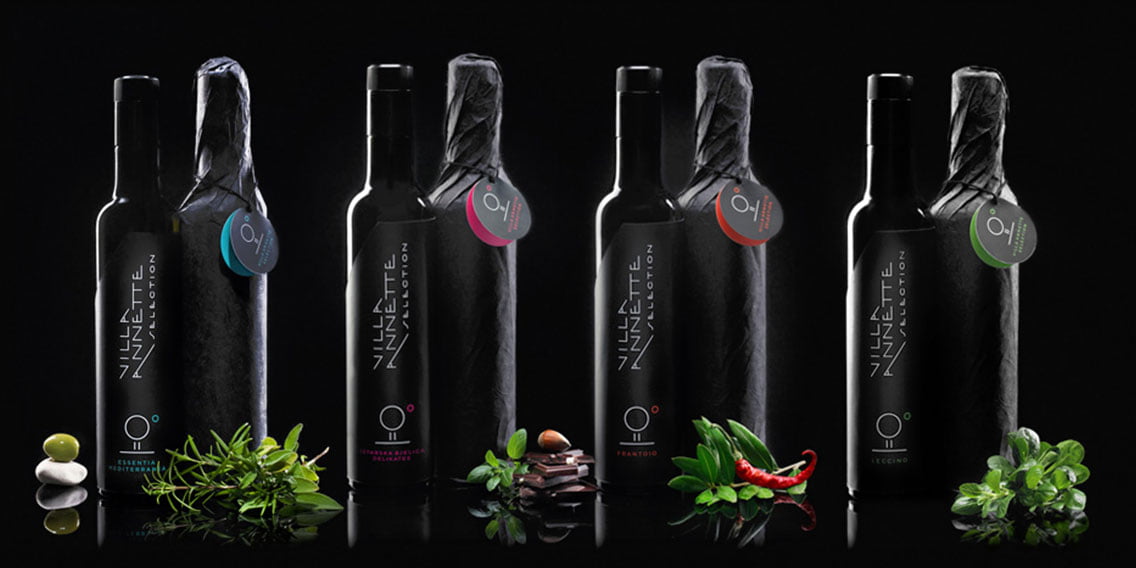 2019
A great product
We have worked over last several years to perfect the product and at this point are making 4 types of olive oil which are sold and served at our restoraunt.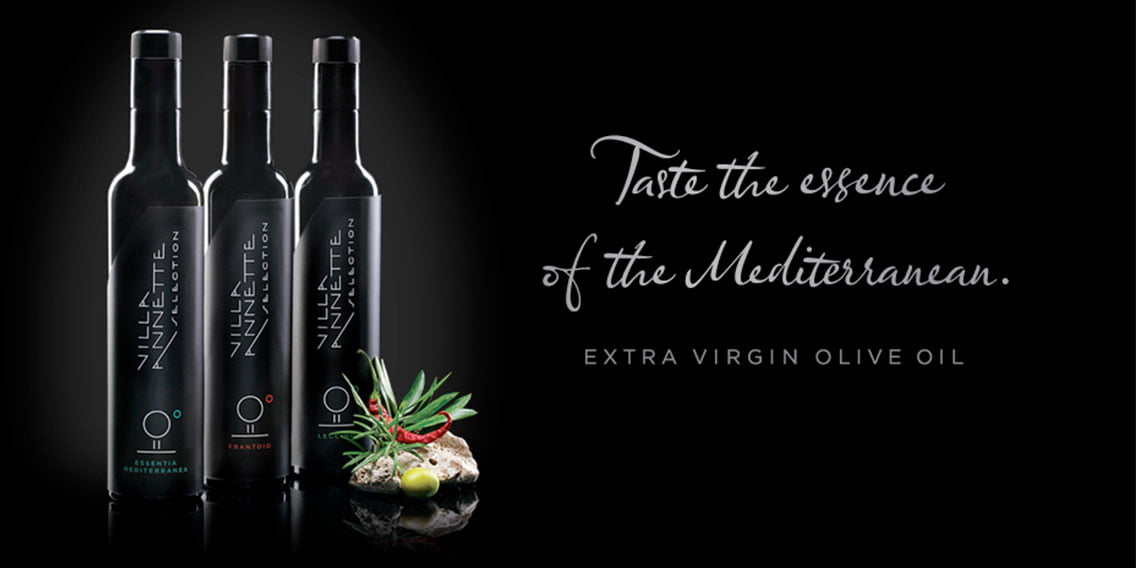 2020
Going big
We are working on a new website and starting an online business with top quality olive oil exports to hotels and restaurants across europe.
The fields
We believe that the key to great olive oil is teamwork, and we have assembled a team with unmatched experience and passion.
Meet the

Team

We have a great team who is enthusiastic and passionate about olive oil