Created with passion, tradition and with respect for the land
Many years of love, family traditions and centuries-old olive trees that surround Hotel Villa Annette Persic family have all blended together in order to produce this green gold —
olive oil under the distinctive name of Villa Annette Selection.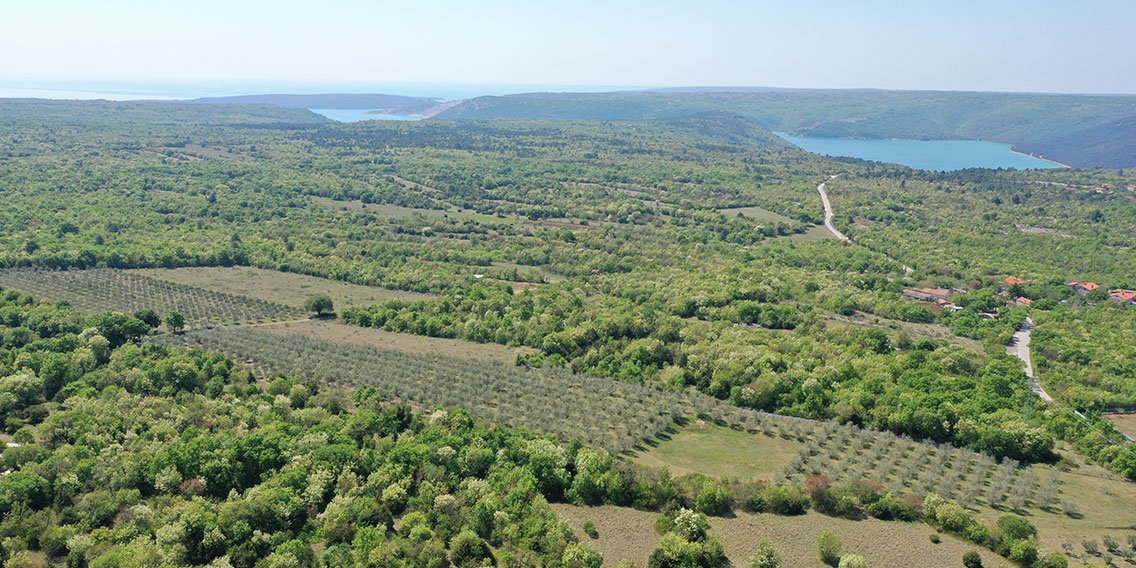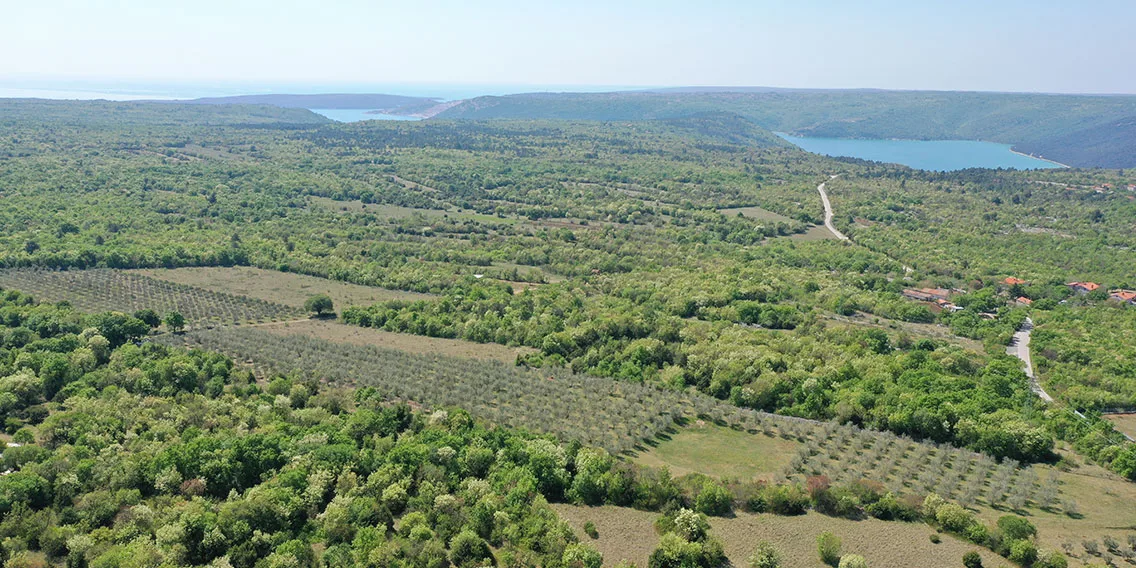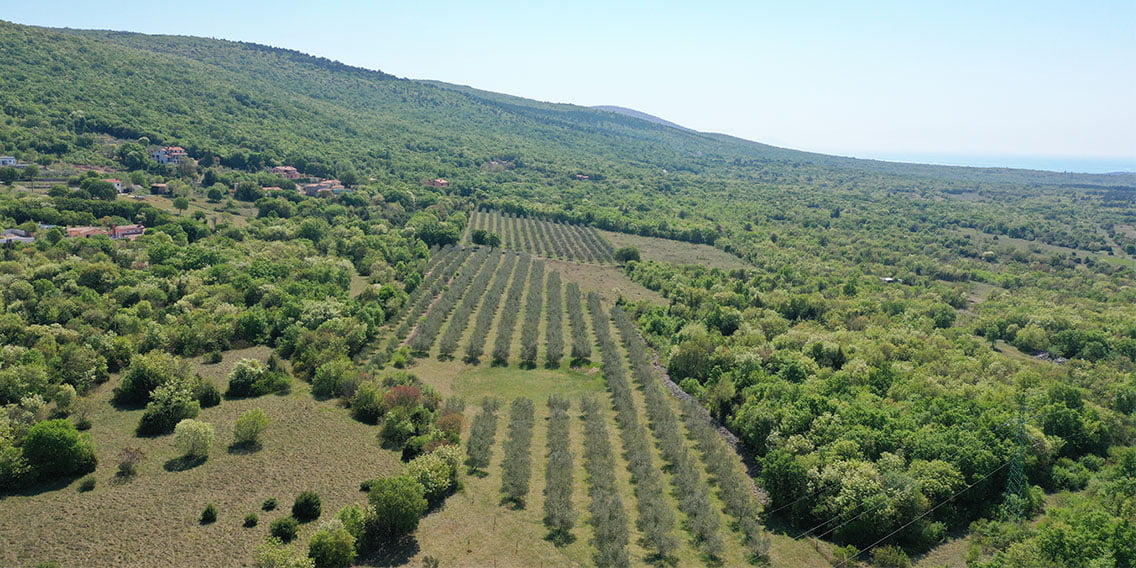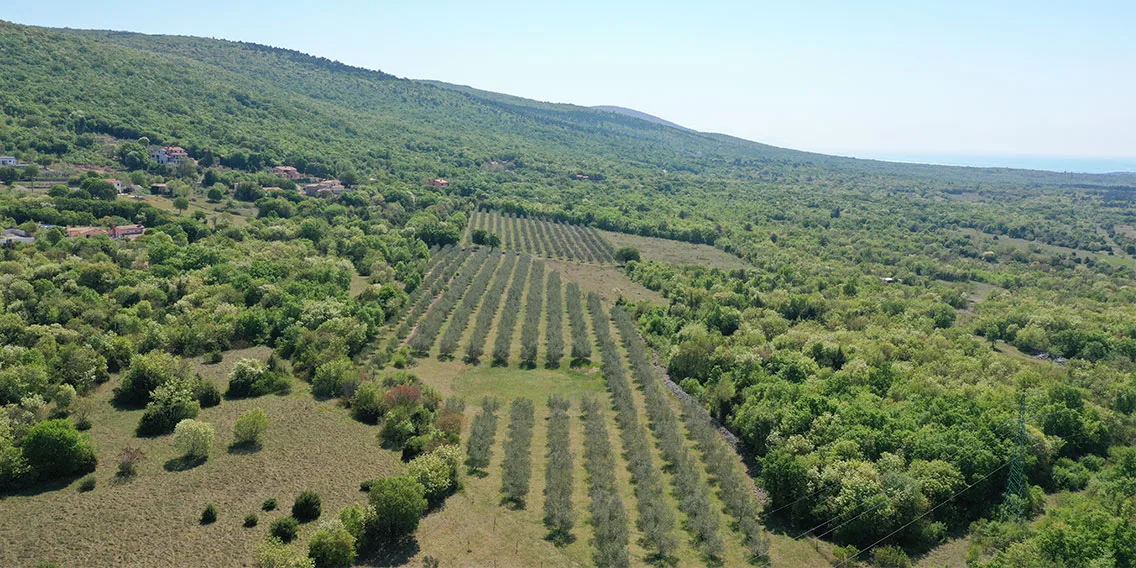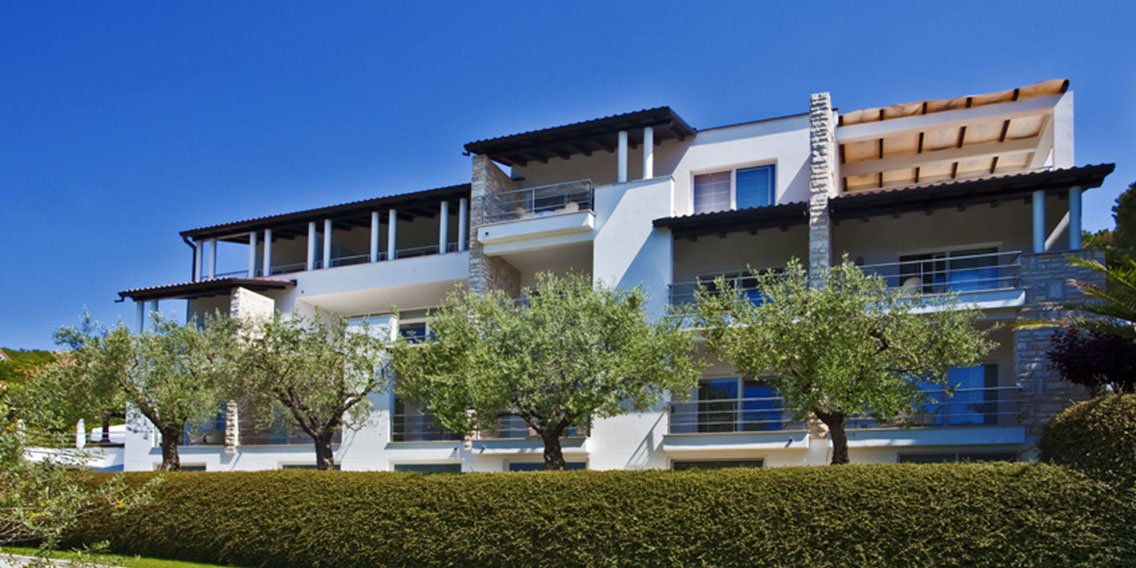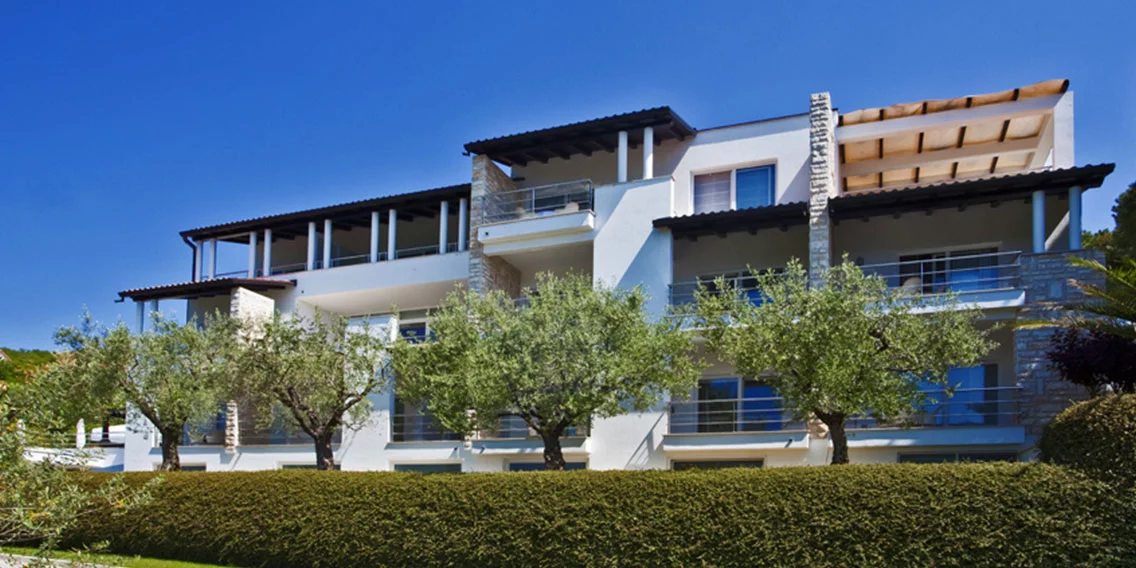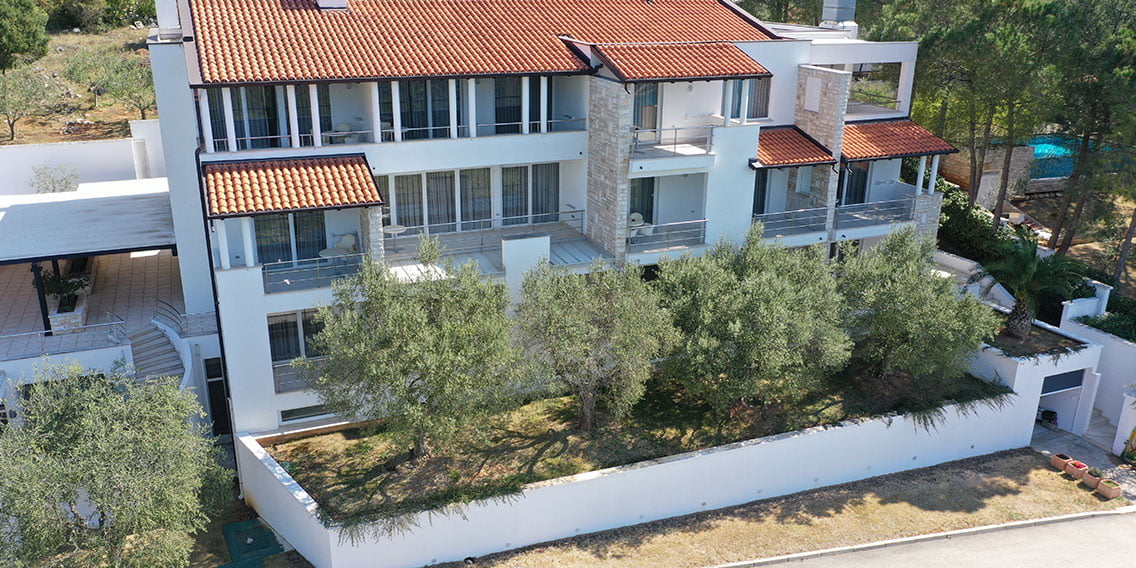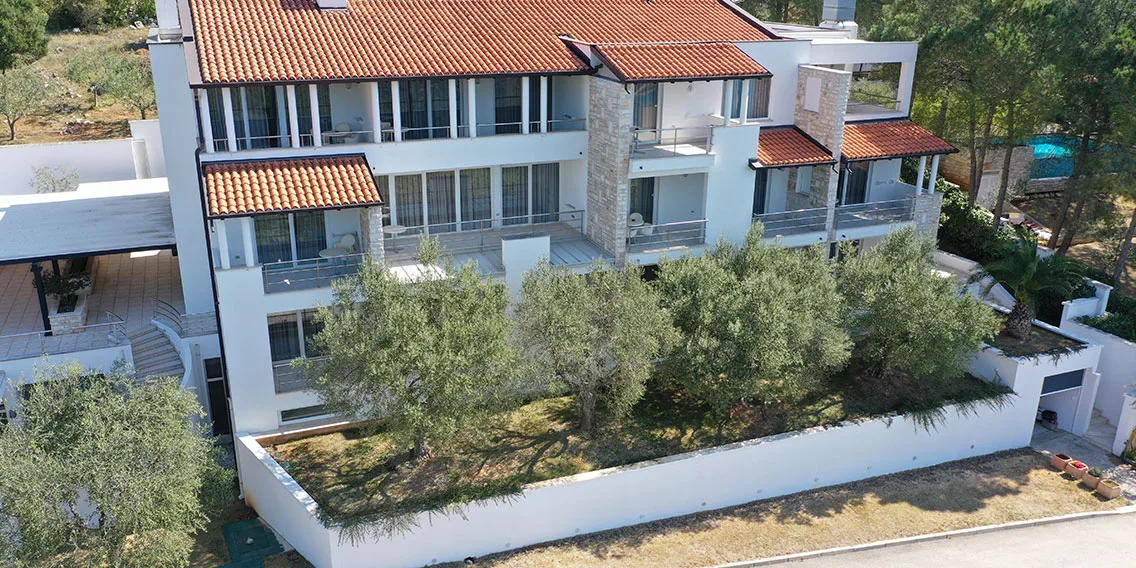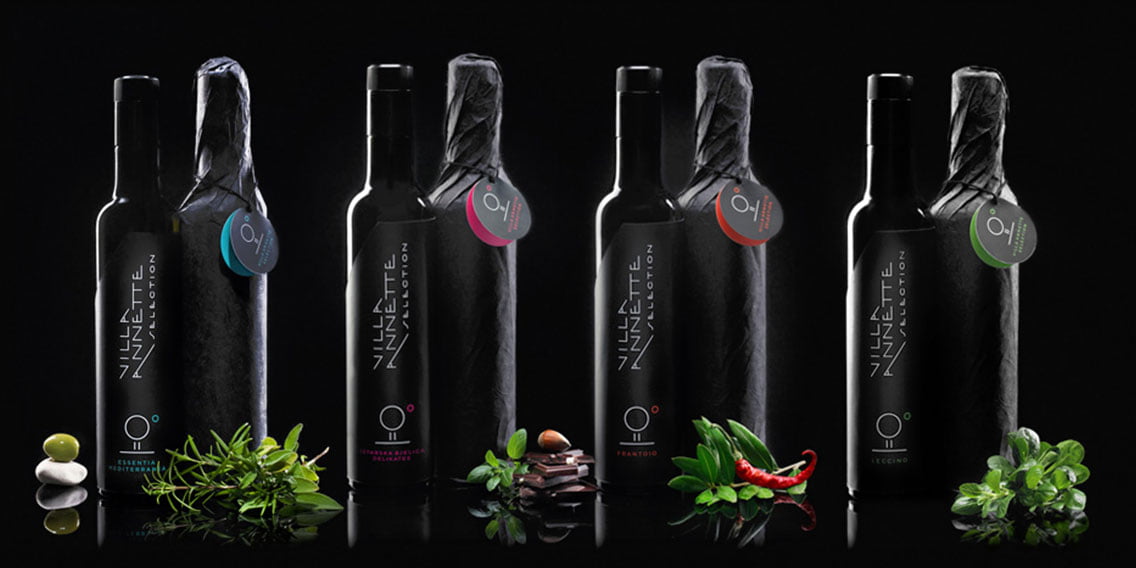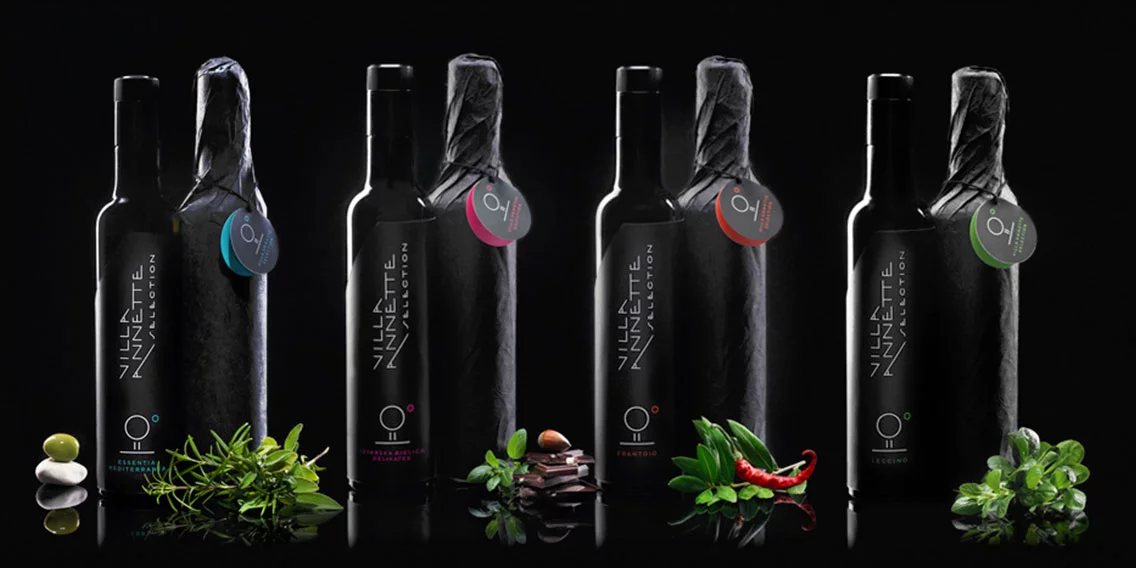 Local fields
We grow our olives in mild mediterenian climate of Istria region which gives them that special taste we've became famous for.
Our pride

Rabac Olive Oil Field

Our olive trees are part of our field in Rabac and are some 8-9 years old which makes them perfect for quality olive oil.
Region

Istria county

Altitude

150m

Latitude

45.086830

Longitude

14.156118

Planted Varietals

Istarska bjelica, Crnica, Oblica

Climate

Warm and sunny with over 260 sunny days per year

Soil

Fruitfull land with some rocky patches